ABOUT HOUSE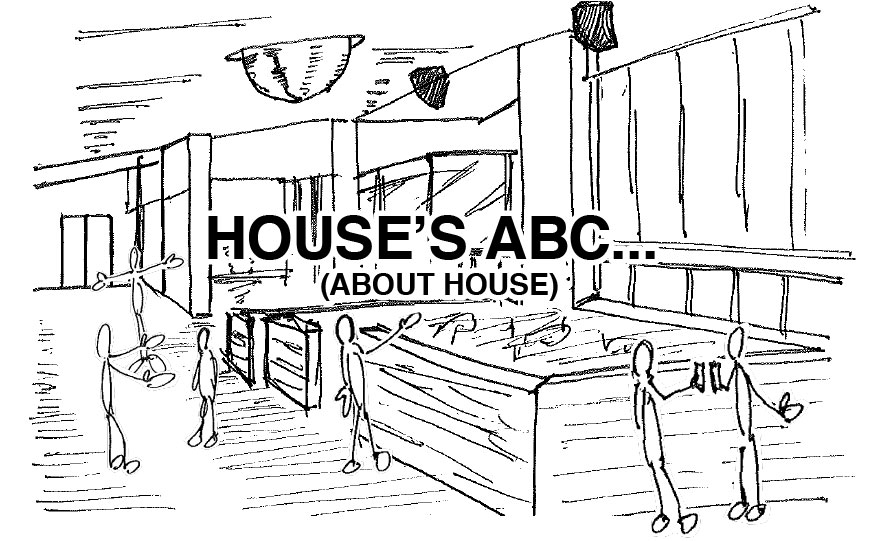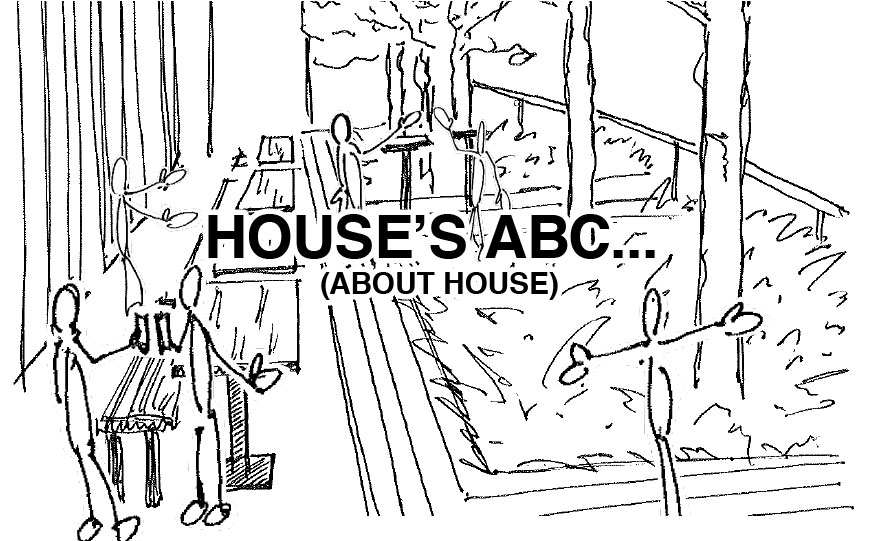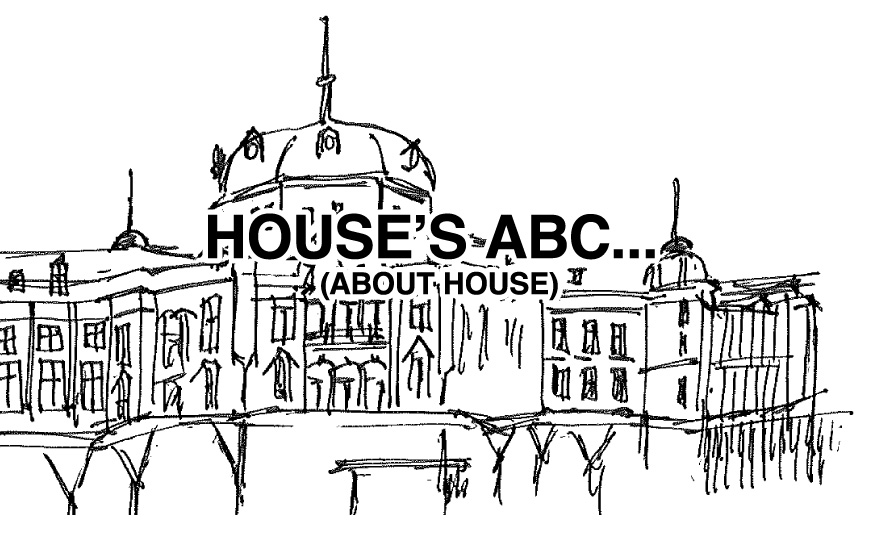 丸の内ハウス


東京駅前の新丸ビルの7階に位置するフロア。個性的な9つのレストランやバーがあり、毎日4時までオープン。(日曜日は午後11時まで)イタリアン・和食・和洋食・中華ダイニングの他、お蕎麦、ワイン、バー、喫茶も。一つのお店でゆっくり食事をしたり、フロア内をはしごしたり、テラスで飲むのも楽しい。さらに木曜日や金曜日の夜はDJが入ったり、アートやファッションのイベントも開催。
Marunouchi House
It is located on the 7th floor in the Shin-Marunouchi Building on the Marunouchi side of Tokyo Station. There are 9 distinctive eating establishments such as restaurants, bars, etc. It is open till 4am, except Sundays when it is open till 11pm. The restaurants include Italian, Japanese and Western cuisine, Chinese dining, a variety of bars including a wine bar, a café, etc.
Visitors can have a wonderful dining experience at just one of the restaurants on the 7th floor, or you might want to go from place to place or enjoy yourself on the terrace.
Various kinds of art, fashion and music events with a DJ are regularly held on Thursday or Friday nights.
DATA
東京都千代田区丸の内1-5-1 新丸ビル 7F (アクセスはこちら)
営業時間 平日 11:00〜翌4:00
日曜・祝日・連休最終日 11:00〜23:00
Shin-Marunouchi Building 7th floor, Marunouchi 1-5-1, Chiyoda-ku, Tokyo
(Access link) Business hours: Weekdays & Saturdays, 11am – 4am.
Sundays, public holidays, 11am – 11pm
お問い合わせ
丸の内コールセンター 03-5218-5100 (平日11:00-21:00、日曜・祝日・連休最終日11:00-20:00)
Marunouchi call center: 03-5218-5100 (Weekdays 11am〜9pm, Sundays, holidays 11am〜8pm)
SO TIRED(ダイニング)
SO TIRED (Dining restaurant)
自由ヶ丘グリル(洋和食)
Jiyugaoka Grill (Beer, Wine, Grilled-cuisine)
来夢来人(喫茶・バー)
Raimuraito (Café, Bar)
ソバキチ(蕎麦・酒・肴)
Sobakichi (Soba noodle, Japanese sake, snacks)
RIGOLETTO WINE AND BAR(スパニッシュイタリアン)
RIGOLETTO WINE AND BAR (Spanish-Italian)
TIKI BAR TOKYO(バー)
TIKI BAR TOKYO (Bar)
HENRY GOOD SEVEN(ラウンジダイニング)
HENRY GOOD SEVEN (Dining lounge)
MUS MUS(無国籍料理)
MUS MUS (Steamed cuisine restaurant)
欧風小皿料理 沢村(熟成酵母パンと欧風小皿料理)
SAWAMURA (Natural bread/European style small-plate dishes)